Film Projects
Gloria's Call
In 1971, graduate student Gloria Orenstein received a call from Surrealist artist Leonora Carrington that sparked a lifelong journey into art, ecofeminism and shamanism. The short film, Gloria's Call, uses art, animation and storytelling to celebrate this wild adventure from the cafes of Paris to the mountaintops of Samiland. The film is produced by artists Cheri Gaulke (director), Cheryl Bookout, Anne Gauldin, Sue Maberry and Christine Papalexis with funding from the Southern California chapter of WCA. The idea for the film was born during a presentation by renowned scholar Dr. Gloria Feman Orenstein at the SCWCA Surrealist Tea in October 2016.  GloriasCall.com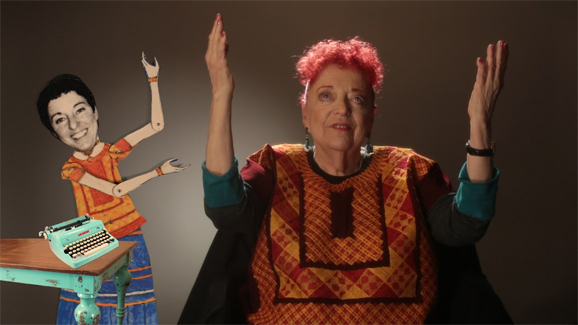 Directed & Written by Cheri Gaulke
J. Cheryl Bookut, Co-Producer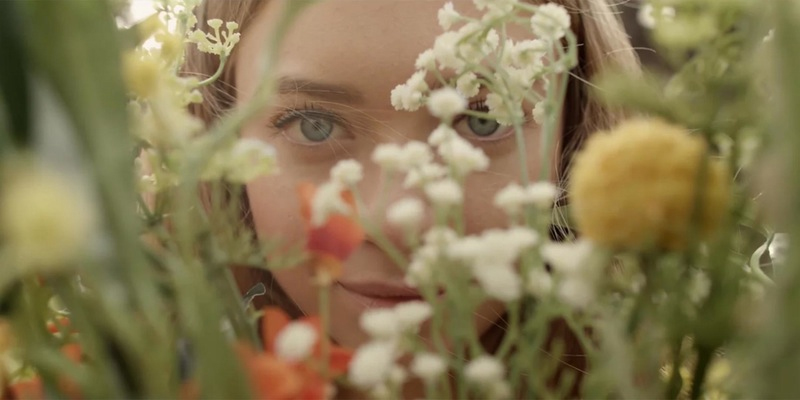 "I Am Be" is an experimental narrative film written, directed and edited by visual artist Cheri Gaulke. The short film is a retelling of the Greek myth of Demeter and Persephone through a contemporary lens of sexual violence and female empowerment. The female characters of mother and daughter tell the ancient story through voice-over while a contemporary story is played out onscreen. It is the culminating artistic piece of a 2-year collaborative digital storytelling project with A Window Between Worlds, a non-profit organization that uses art as a healing tool to empower and transform those impacted by violence and trauma. It is currently traveling the film festival circut and has won several awards.
J. Cheryl Bookout, Co-Producer
​MIl-Tree's Sanctuary  Project brought community together to create a beautiful  Earthbag structure at the Joshua Tree Lake RV and Campground. The structure was built using the tools of war— barbed wire and sandbags, in a process referred to as Earthbag construction. The base building materials are covered with plaster, and for Sanctuary, the plaster is inlaid with ceramic tiles. A metalwork sculpture within the structure  functions as a center piece and serve as a podium area for speakers. This collaborative public art project is a gift to the community, and is intended to be used as a public gathering space for veterans, active duty and civilians. Possible uses for Sanctuary include speak-outs, meetings, celebrations, readings, marriages, meditation, lectures and more.
The Sanctuary Project was a collaborative public art project funded in part by the California Arts Council's Veterans Initiative in the Arts grant. Mil-Tree's  partners in this project included Arts Connection: San Bernardino's Arts Council, Joshua Tree Music Festival, Joshua Tree Lake RV and Campground, and Copper Mountain College.