INSIDE THE BEAUTY BUBBLE by Cheryl Bookout & Cheri Gaulke
INSIDE THE BEAUTY BUBBLE AWARDS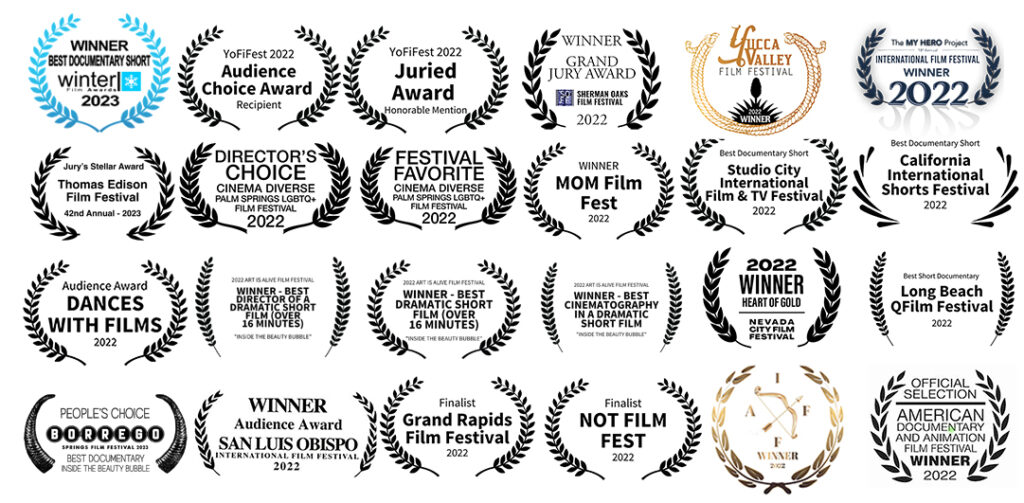 INSIDE THE BEAUTY BUBBLE WEBSITE HERE.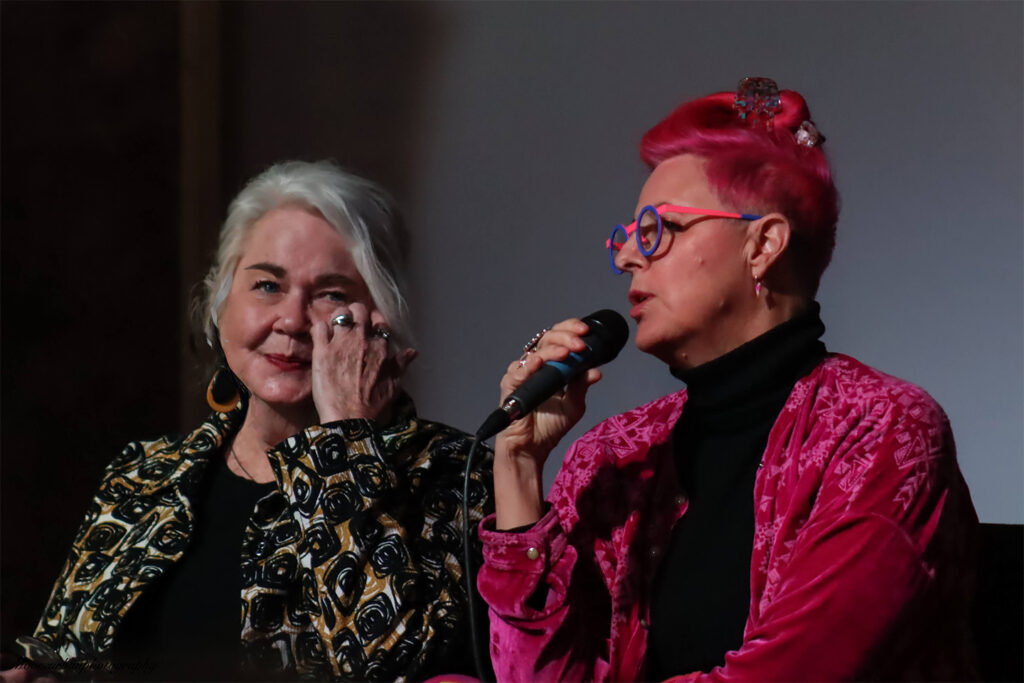 Cheryl Bookout (L) and Cheri Gaulke (R) photo by Summer Moore
---
WOMEN OF STEEL: GRACIE'S STORY (screenplay)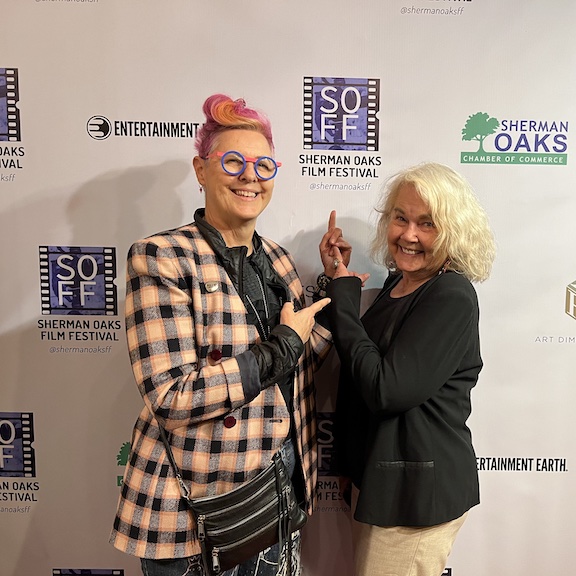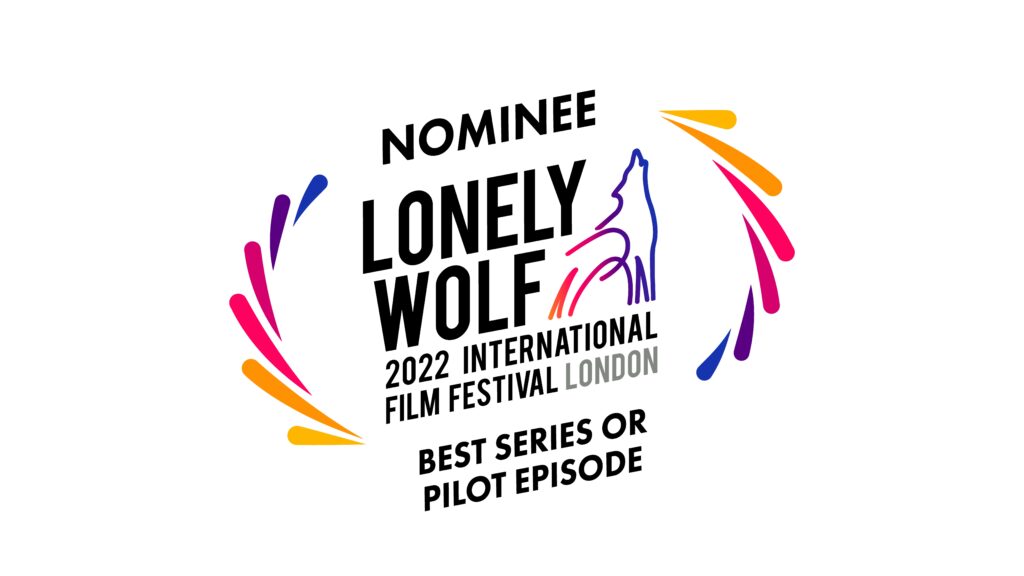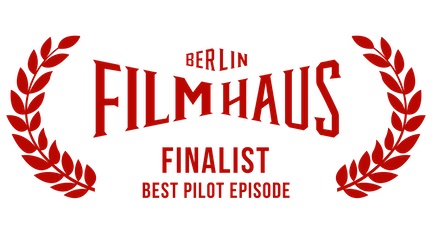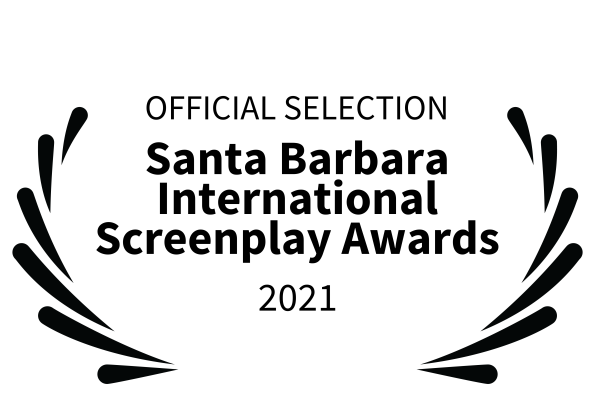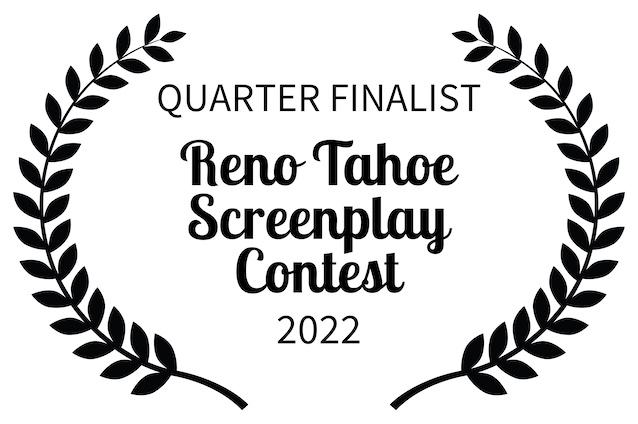 ---

2021 ScreenCraft Screenplay TV Pilot Competition.
---
PURE written by Kiriana Stanton, directed by America Young, produced by J.Cheryl Bookout, Courtney Deeleen and Emily Andrews.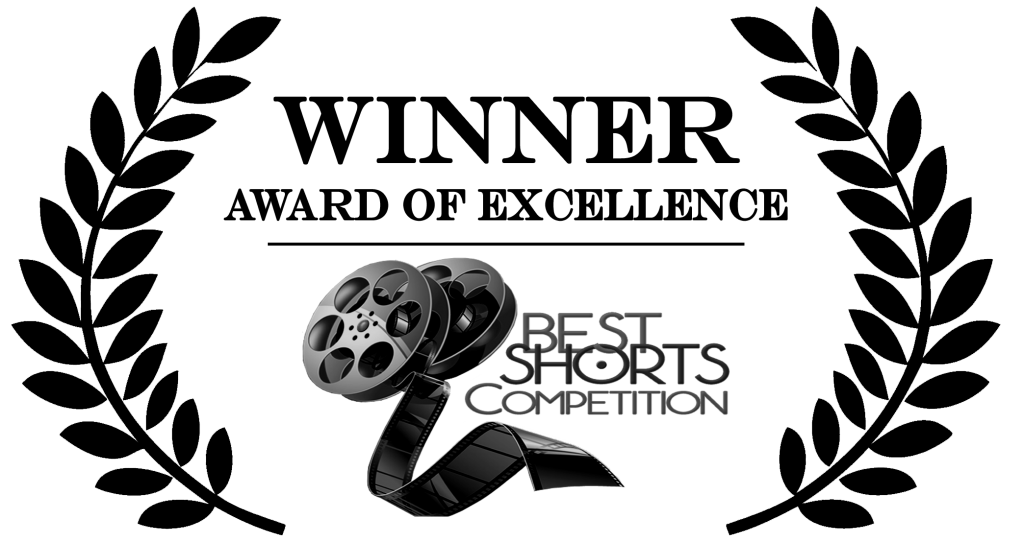 ---
Glorias Call directed by Cheri Gaulke, produced by J. Cheryl Bookout, Anne Gauldin, Sue Maberry & Christine Papalexis.
In 1971, graduate student Gloria Orenstein received a call from Surrealist artist Leonora Carrington that sparked a lifelong journey into art, ecofeminism and shamanism. The short film, Gloria's Call, uses art, animation and storytelling to celebrate this wild adventure from the cafes of Paris to the mountaintops of Samiland. The film is produced by artists Cheri Gaulke (director), Cheryl Bookout, Anne Gauldin, Sue Maberry, Christine Papalexis and Mariam Cutler (Music Composer) with support from the Southern California chapter of Women's Caucus for Art. The idea for the film was born during a presentation by renowned scholar Dr. Gloria Feman Orenstein at the SCWCA Surrealist Tea in October 2016. For screening schedule and information about this film project visit please visit GloriasCall.com.
---
Directed & Written by Cheri Gaulke
J. Cheryl Bookout, Producer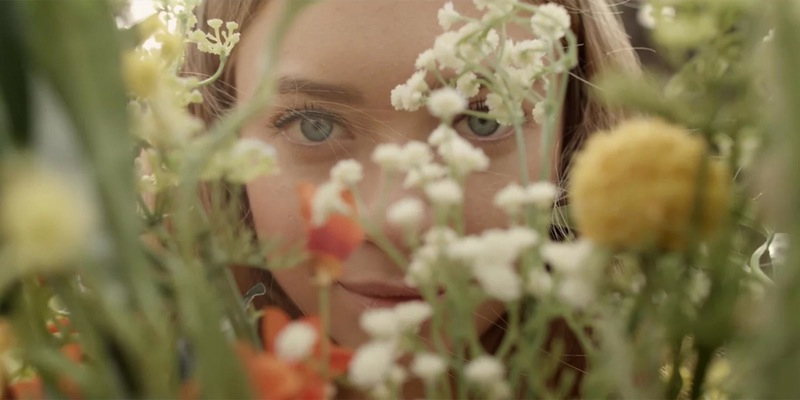 "I Am Be" is an experimental narrative film written, directed and edited by visual artist Cheri Gaulke. The short film is a retelling of the Greek myth of Demeter and Persephone through a contemporary lens of sexual violence and female empowerment. The female characters of mother and daughter tell the ancient story through voice-over while a contemporary story is played out onscreen. It is the culminating artistic piece of a 2-year collaborative digital storytelling project with A Window Between Worlds, a non-profit organization that uses art as a healing tool to empower and transform those impacted by violence and trauma. It is currently traveling the film festival circuit and has won several awards.
---
So it began, a second chance to observe and learn – to be a filmmaker. Behind the scenes as a featured extra in the 2011 film "The Politics of Love."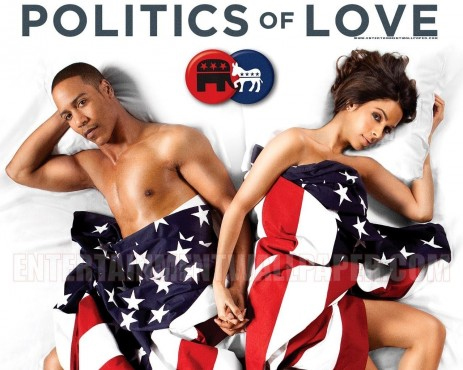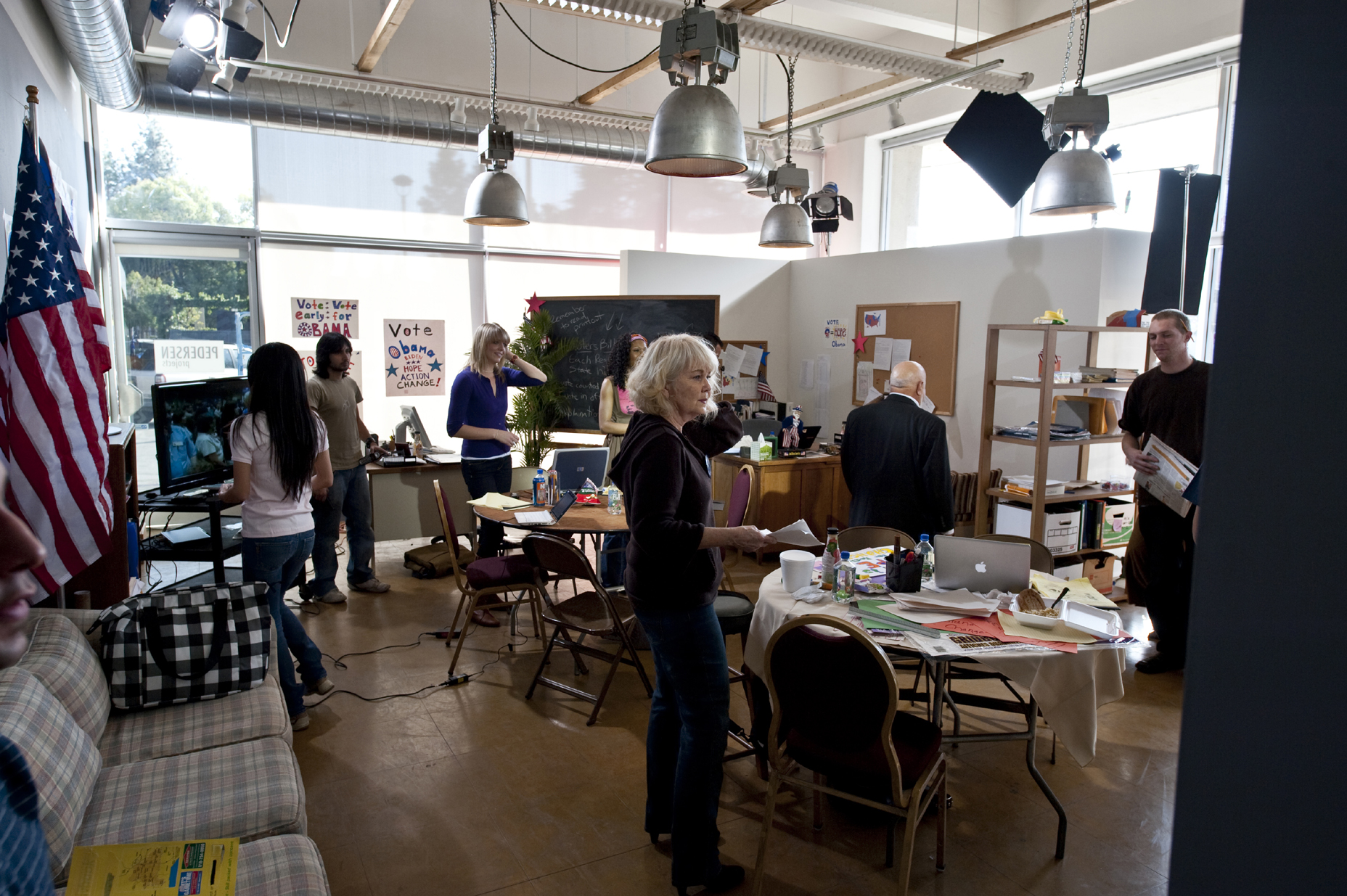 ---