The Chimaera Project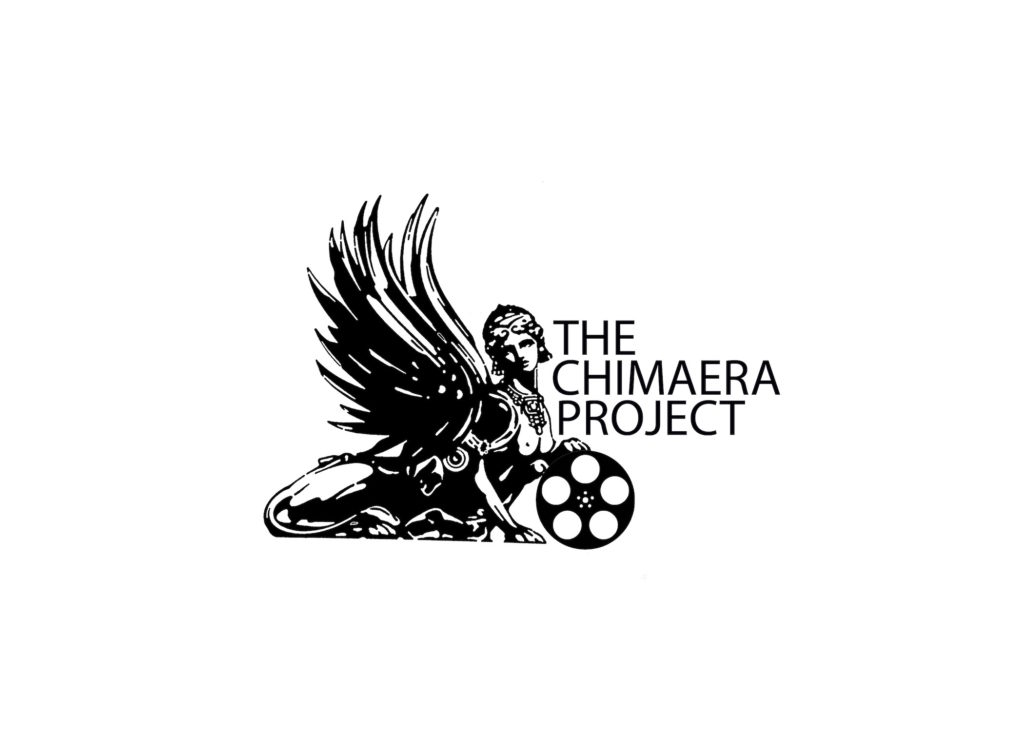 Shana Betz, America Young and J. Cheryl Bookout Co-Founders
Mission: The Chimaera Project recognizes the collective voice as a catalyst for social change. We are dedicated to empowering women to reach their highest potential in the film, television and media industries.
Action: The Chimaera Project illuminates visionary female filmmakers who are creating equality in the industry through action.
Core Programs
Mentoring: Partnerships with key media agencies meeting the needs of participants by providing mentoring in front of and/or behind the camera.
Media Arts: Opportunities to create and promote artist projects through exhibitions and screenings.
Outreach Program: Artists, filmmakers, theater, music and media arts sectors come together to discuss what they are experiencing in their specific fields.