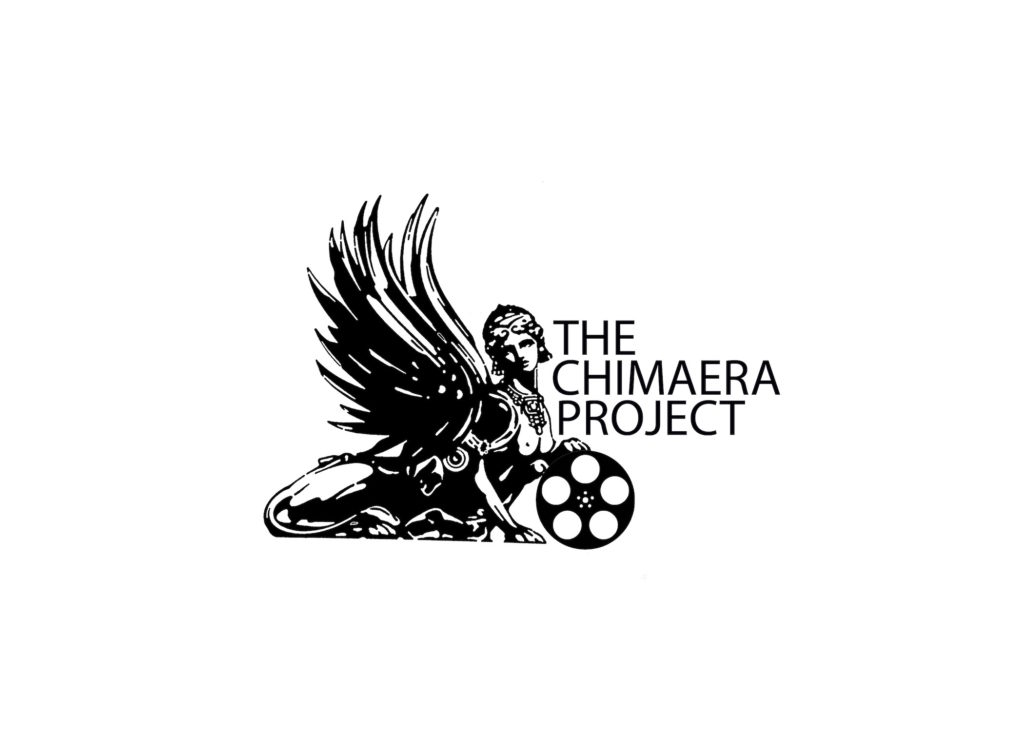 Advocacy and Action for Female Filmmakers!
Mission:
The Chimaera Project recognizes the collective voice as a catalyst for social change.
We are dedicated to empowering women filmmakers to fearlessly create, inspire and lead!
Our goal is to create change by demonstrating an inclusive model.
I am excited to introduce you to The Chimaera Project!